File Caveat Application in the Supreme Court
Caveat India as the name suggests is a 24 hr service provider for filing caveat petitions in the Supreme Court of India. File Caveat Application will be filed by a qualified Advocate on Record of the Supreme Court of India. We guarantee that the caveat petition will be filed within the stipulated period of 24 hrs. Once the Caveat Petition is filed we take upon us the responsibility of informing you immediately of any Petitions or Appeals that may have been filed by the opposite party. Caveat Application is filed by a party in whose favor the High Court has already granted relief.
That is to say the Caveat or is already the winner in the High Court. Now since the Caveator apprehends that the opposite party may approach the Supreme Court by way of an appeal or Petition , the Caveat or files the caveat so that he is informed of the matter beforehand and is given the opportunity to appear himself or through his authorized attorney on the very first date. A copy of the petition or appeal will be served before the date of hearing.
To avoid any ex parte orders being passed, one should File Caveat Application in Supreme Court. Therefore filing Caveat Petition is an extremely important step and caveat India helps you file the caveat Application and also assist you further as and when required. We provide services for File Caveat Application in Supreme Court, Review Petitions , Transfer Petitions and appeals.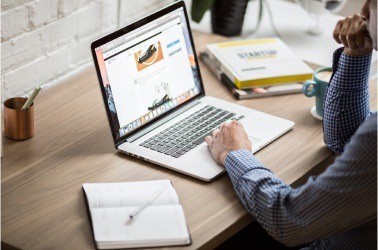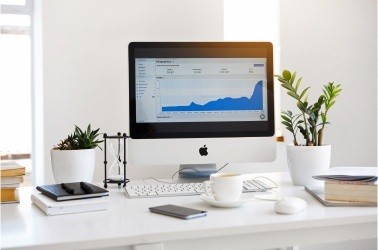 We file your caveat Petition within 2 hrs upon receipt of relevant documents. We make ourselves available for appearance before the Hon'ble court upon your instructions as and when required. We are reliable and we maintain confidentiality. We believe in building a relationship based on mutual trust . Our success story is a result of faith of our clients in us.
Frequently Asked Questions (FAQ's)
Thanks for filing my caveat petition within hours. Thats prompt i must say. Also i was kept informed all through the time as long as the case was pending in the Supreme Court
I must thank Caveatindia.com for filing my transfer petition within a limited time. Lo it was finally transferred from Mumbai to kolkata
Wednesday, Octobert ,12, 2022
Thank you caveatindia.com for being there not only for filing my caveat petition but also for representing me in further proceedings. Although it took a few years but finally success is all that matters.
Tuesday, December 20, 2022
Thanks for your time and effort. What i liked about caveatindia.com is they never exceeded fees once fixed even though there was more work and time taken due to unavoidable circumstances
Tuesday, January 03, 2023
One word to caveatindia.com is punctuality . Admire you for that especially and you have always kept your word and never exceeded your fees for providing information
Caveatindia.com is the most informative website when it comes to matters related to supreme court. It ha been really helpful . Also must thank for filing my caveat petition in time. Thanks again.